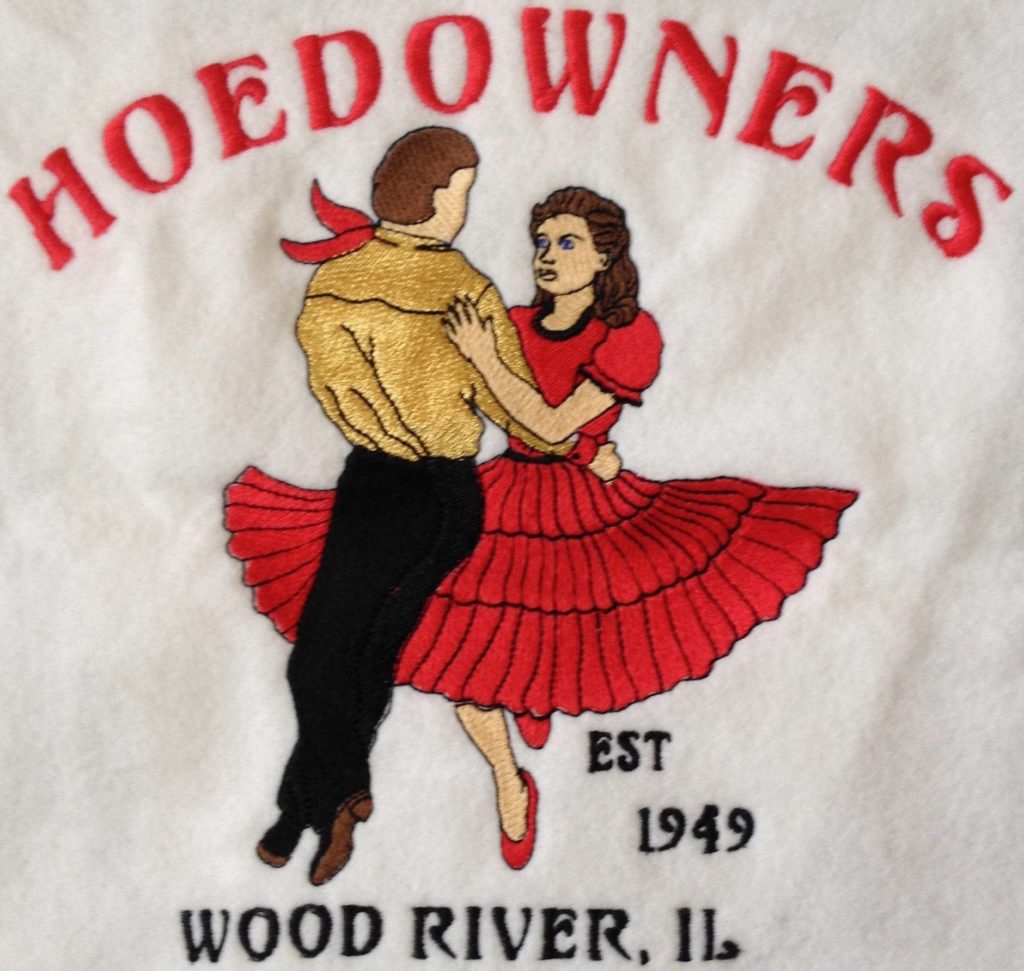 The Wood River Square Dance Club was started in 1949 by Mayor Lucien Ringering at the Round House. The club is the oldest square dance club in existence in Illinois and has always danced in the Round House. Square dancing provides good physical exercise, as well as, enjoyment for the body and mind for all ages.  Social action with other people is an added bonus. It is enjoyment set to music.
Classes are held from 7 – 9 p.m. each Thursday. Once you have completed lessons, you may be interested in joining the Hoedowners on the 2nd & 4th Saturdays of each month, for some square dancing fun! The Hoedowners meet at 7 p.m. in the Round House and invite other clubs and various guest callers.
Cost:
This class is Free to first time guests.